Mandarin Tea Garden in Davao
Tags: chinese cuisines, filipino cuisines, food trip, great foods, Mandarin Tea Garden, restaurants


Facebook: http://www.facebook.com/pages/MANDARIN-teA-gArden-dutErtE-brAnch-DAVAO-ciTy/141926015867898




A single in the most successful food service providers inside Philippines nowadays, Mandarin Tea Garden offers sumptuous servings of super delicious Filipino and Chinese cuisines in six diverse branches scattered all more than the City of Davao. With numerous great and enticing dishes to offer, consumers can select from any on the four major foods categories that this place presents, namely Dimsum Delight, Rice Toppings, Noodles, and Desserts and Beverages. With all these enjoyable dishes accessible, buyers do have the power of choice when dining at this special restaurant.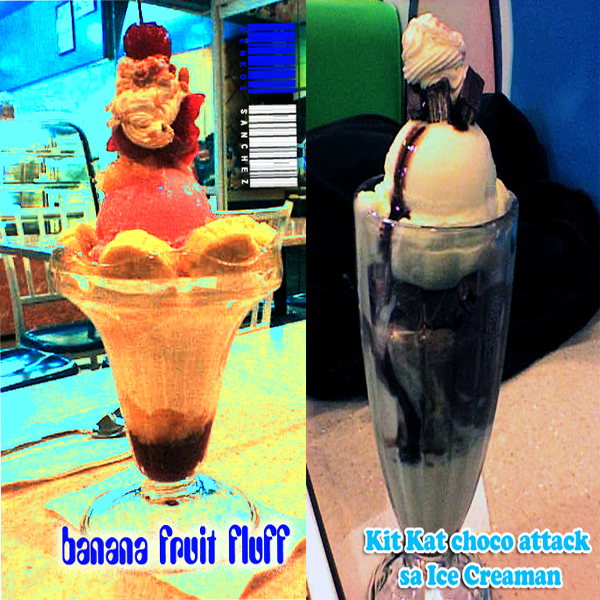 Under the Dimsum Delight offerings of Mandarin Tea Garden, consumers can opt for from a broad selection of great-tasting foods just like Fried Raddish Cake, Steamed Shrimp Dumpling, and Plain Beef Brisket. Also offered are tasty treats like Crispy Spring Roll, Taosi Chicken Wings, and Quail Egg Siomai. Of course, just like any premier Chinese restaurants, this one isn't complete without having its enticing siopao varieties such as Bola-Bola, Asado, and Mongo. With a budget of 150 pesos or more, customers can already indulge themselves more than a number of these great food offerings at Mandarin Tea Garden.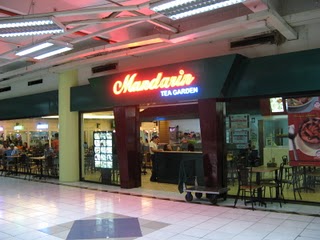 From the meantime, numerous people also love the Rice Toppings at Dimsum Delight, which includes tasty treats including Beef Ampalaya Rice, Chicken Mushroom Rice, and Curry Fish with Vegetable Rice. Be certain to try other interesting dishes as well like Beef Steak Rice, Mandarin Spareribs Rice, and Chinese Sausage Rice. In terms of noodles, a number of its best-tasting items are Ravioli Noodles Soup, Beef Goto Noodles Soup, and Asado Noodles Soup. For some truly interesting desserts, why not try any of its Buko Salad Delight, Tropical Fruit Salad, and Halo-Halo. Meanwhile, a number of its exclusive beverages consist of Iced Sago with Coco Milk, Four Season Shake, and Chinese Tea.
By the way, if you would like to pay a visit Mandarin Tea Garden, branches are at Bajada (fronting SSS), Duterte Street (fronting Gaisano Citimall), Ilustre Street, Guerrero Street, Rizal Street, and also located in big malls in the city.
2 responses to "Mandarin Tea Garden in Davao"
Other Related Links
Browse Categories
Friends and Sponsors
If you wish to be added in our listing. Click here to contact us