Outland Adventure in Davao City
Tags: Outland Adventure, Outland Adventure in Davao City, teambuilding

Website: http://www.outlandadventure.org/
Facebook: http://www.facebook.com/pages/Outland-Adventure-Great-Adventure-Camp/101462553255956?v=info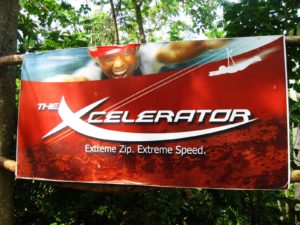 Outland Adventure is owned and operated by Project Challenge Foundation Inc.
The foundation was established by a group of folks committed to supply a life changing program for the thousands of youth in Davao City making use of a specialized adventure-based program designed to be relevant and applicable to the issues youth face every single day. In addition, we present specialize team-building programs for corporations and little companies interested in experiencing new and innovative applications beyond a typical seminar where folks quickly tire of lectures lasting for hours beyond what their backsides can handle.
Senior Outland staff members are certified at Level I & II by a US instructor according to the standards of Challenge Course vendors such as ACCT, Project Adventure, PRCA and Synergo.
Our programs offer remarkable opportunities for rapid and successful teambuilding. As participants learn to rely on 1 another in an outdoor adventure context, a sense of camaraderie develops that focuses the competitive energies of each group member on the goals of the group. This newly developed sense of mutual trust and reliance may perhaps then be expanded into other areas of activity.
Group work is absolutely vital in today's work place. Outland Adventure specializes in developing strong healthy teams through a multitude of fun-filled practical applications.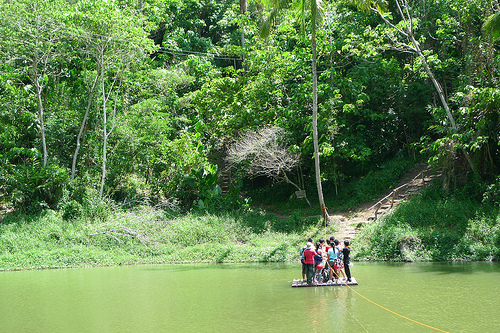 Facility / Camp
Diversion Road, Maa
Across from The GAP Farm
Davao City, Philippines
OFFICE:
MyStudio Building – Room 107
Circumferential Road, Doña Vicenta Village (Marfori Heights)
Davao City 8000
TELEPHONE:
082/224-5855
082/271-6067

EMAIL:
outland_adventure@hotmail.com
3 responses to "Outland Adventure in Davao City"
Other Related Links
Browse Categories
Friends and Sponsors
If you wish to be added in our listing. Click here to contact us