Pearl Farm Beach Resort
Tags: beaches, davao beaches, high quality pearls, outdoor swimming pools, Pearl Farm Resort, Resort, South-East Asian cuisine, swimming pools, Tropical Paradise, Western cuisine

Website: http://www.pearlfarmresort-davao.com
Facebook: http://www.facebook.com/people/Pearl-Farm-Beach/100000801534501
Twitter: http://twitter.com/#!/pearlfarmresort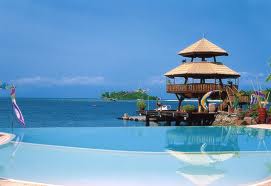 Within the deep Southern Mindanao, based inside the Land of Wonderful Promise, is a Tropical Paradise, a place with natural charms, Davao. The new destination on the South, Davao City is only an hour-and-twenty five minute plane ride away from Manila, and about forty-five minutes away from Cebu City, the major gateway in the Visayas. The world's largest metropolis is blessed with several organic attractions like Mt. Apo, the highest mountain peak from the Philippines. Davao is also residence to the monkey-eating Philippine eagle, a favorite of conservation groups. And, culture-oriented travellers is going to be enchanted by the villages with the T'boli, Yakan and Mandaya tribes, considered to be among the oldest ethnic groups within the Philippines.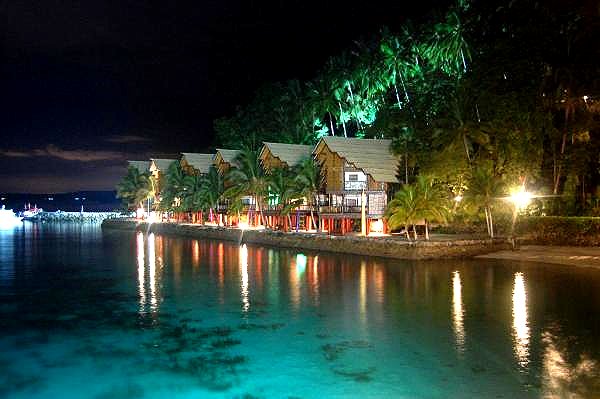 Located from the Gulf of Davao will be the Samal group of Islands, and archipelago consisting of nine islands which stretch out over a land area of 28,000 hectares. Samal is usually a wonderful, tranquil and exotic island with a coastline bedecked with white sand beaches, abundant marine life, rock formations, and mangroves. and landscape elements which include coconut as well as other fruit-bearing trees, flowering plants as well as other lush vegetation.
Nestled on the quiet west side of Samal Island. a mere 40-minute boatride away from the city could be the Pearl Farm Beach Resort. Situated by a hillside cliff covered with lush vegetation as a backdrop the resort offers its guests – well facilities and modern amenities in an exotic environment :
ADDRESS
Island Garden City of Samal Davao del Norte, Philippines
LOCATION
Nestled on the quiet side of Samal Island off Davao City in Southern Philippines. Located by the hillside cliff covered with lush vegetation, a lovely area transformed into a world class resort fringed by white sand beaches.
Pearl Farm Beach Resort (082) 221-9970-75 (082) 235-0876
Other Related Links
Browse Categories
Friends and Sponsors
If you wish to be added in our listing. Click here to contact us